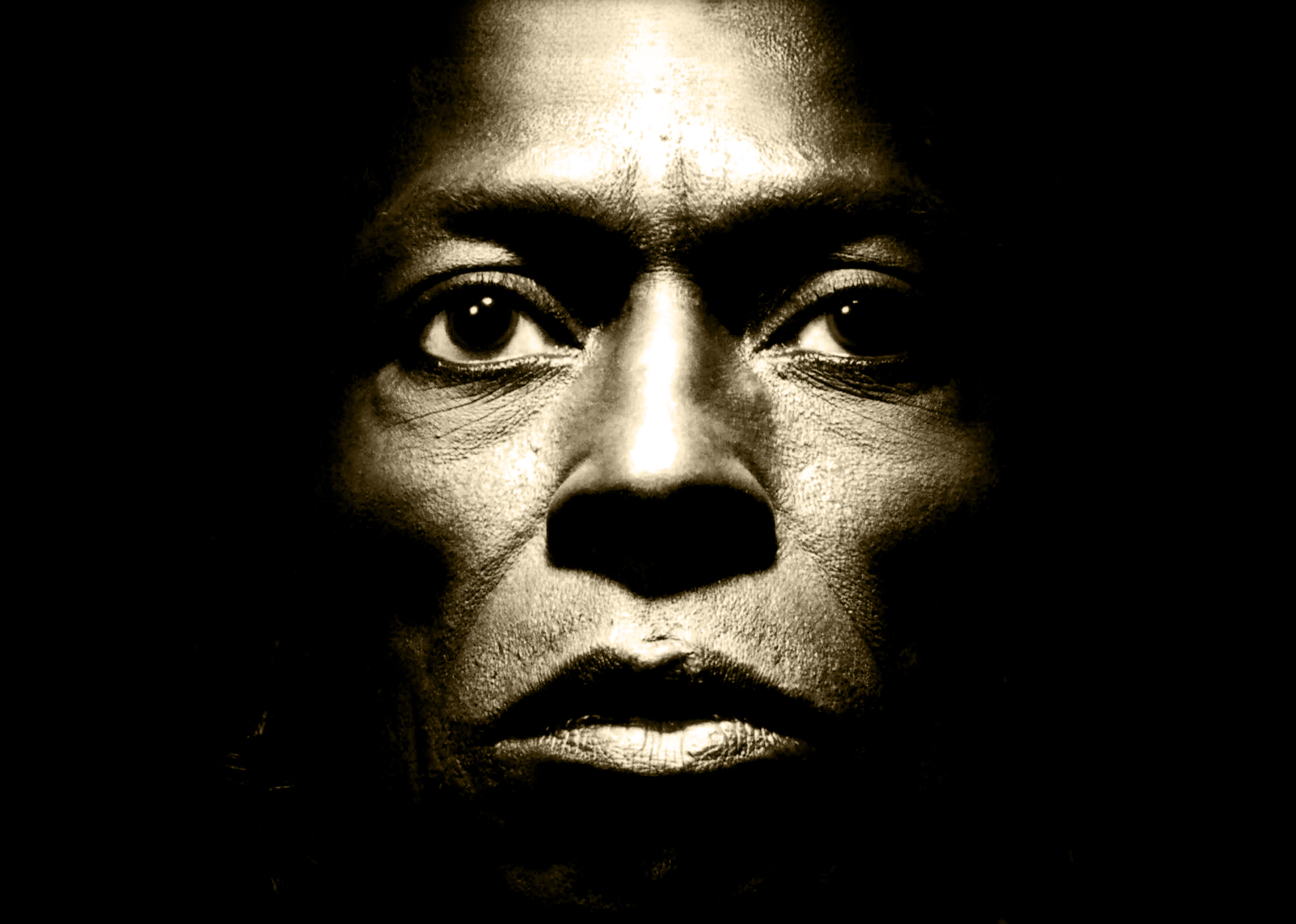 Miles Electric Band is a progressive All-Star ensemble featuring Miles Davis alumni revises the framework for modern jazz improvisation. The avant-garde collective revisits repertoire from Davis' electric period to pay homage to The Chief. The band represents two generations of players: Davis' contemporaries and the next generation of music all stars. This is a rotating ensemble of master musicians. The highly eclectic group was put together by bandleader/drummer Vince Wilburn, Jr., with the intention to continue expanding the boundaries of music, while also paying homage to the classics.
THE LINE-UP
Bass
Darryl Jones (Miles Davis Alumni)
Richard Patterson (Miles Davis Alumni)
Dwayne "Mononeon" Thomas Jr.
Keyboards
Robert Irving III (Miles Davis Alumni)
John Beasley (Miles Davis Alumni)
Deron Johnson (Miles Davis Alumni)
Greg Spero
Guitar
Dewayne "Blackbyrd" McKnight (Miles Davis Alumni)
David Gilmore
Drums
Vince Wilburn, Jr. (Miles Davis Alumni)
Percussion
Munyugo Jackson (Miles Davis Alumni)
Mino Cinelu (Miles Davis Alumni)
Tabla
Debashish Chaudhuri
Ravi Naimpally
Badal Roy (Miles Davis Alumni)
Tenor & Soprano Sax & Bass Clarinet
Antione Roney
Gary Thomas (Miles Davis Alumni)
Trumpet
Wallace Roney
Nicholas Payton
Etienne Charles
Sean Jones
Keyon Harrold
Jeremy Pelt
Christian Scott Atunde Adjuah
Turntables
DJ Logic (Jason Kibler)
DJ Hapa (Branden Purdue)
Production Manager/ Front of House Engineer
David Hampton
Monitor Engineer
Malcolm Gil